The TalkBox.Mom Accountability Community is now inside the TalkBox.Mom Signature Program!
What does that mean?!
I reached out to our TalkBox.Mom families to ask them what they loved about the Accountability Group on Facebook and what they, well, didn't. It was pretty much unanimous. Everyone loved:

​
And no one loved:
So now, you'll be able to share and browse phrase practice sessions from other TalkBox.Mom families on the exact challenge you're working on! Hello, help-me-practice-this-challenge-and-then-move-on-to-the-next! 😘
​
But here's the thing: this is B-E-T-A. That means that you can already share and browse phrase practice sessions but as you give us your input, we'll improve and roll out crucial features for you over time. This way, we're building the community features based on what you need to successfully work through your challenges. You're shaping this experience! ⚡
To give us the most flexibility in developing the community, the Beta TalkBox.Mom Accountability Community will only be available via the website at this time. (but you can access it from your phone's browser)
Working from the website will give us the most flexibility. After months of testing on the website, we'll begin development in the TalkBox.Mom Companion App.
Don't wait to start posting until the community is in the app though! Instead, use the app to practice your phrases and then use the website to check in. Both can be done from your phone. And it's so worth it!
#worthit
​We'll feature accountability check-ins with doable and engaging phrase practice sessions in our weekly email to all TalkBox.Mom families. You could be featured next!
And then of course, we'll give away a weekly prize to one randomly selected Accountability Check-In AND one prize to one randomly selected Accountability Check-In Reply (aka cheerleader, supporter, BFF). The more times you share your phrase practice sessions and reply to other families, the higher your chances of winning.
Did someone say $50 neck massager? 😉 S'il vous plaît !
So here's how it works:
You can read our in-depth guide for using the accountability group here. It's step by step, so if you're bad at tech, no problemo.
If you generally throw instructions away, to get started now, all you need to do is:


Complete your practice session for a challenge, and go to My Programs and then click on your box and current challenge page.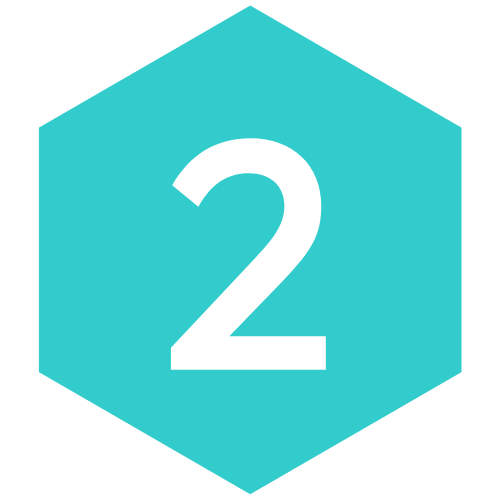 Scroll down and share the details of your practice session:
You'll also be able to meet other TalkBox.Mom families working on the same box as you by introducing yourself on the box page. I'll also be there to welcome you!
To introduce your family:


Go to My Programs and then click on your current box.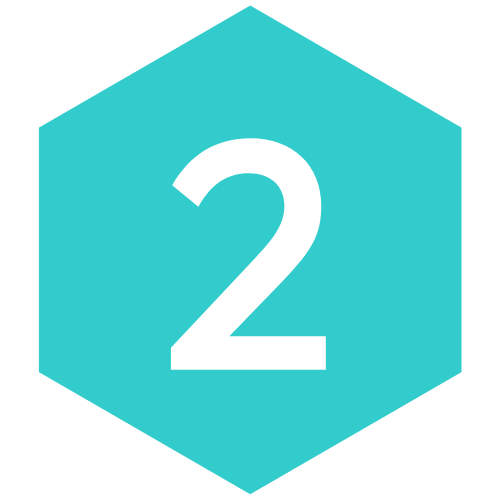 Scroll down and introduce your family.


Read through other family introductions, liking and replying back to the posts of other families that you relate with.
​
​What are the rules for the community?
Lastly, by using the community, you agree to the rules and guidelines to keep this a safe and focused space for our families and moderators. Please read the rules and guidelines to keep this experience fun and enjoyable for everyone.
Note, we will only approve accountability posts that share a phrase practice session or wins from using phrases from a phrase practice session.
In our TalkBox.Mom survey results for the community, keeping the community focused on practice sessions was important, so we want to honor that all the way.
I'm looking forward to reading your Accountability Check-in in the community!
​