Would you love to suggest a phrase for the TalkBox.Mom program? Here's how suggested phrases work and what you can expect when you suggest a phrase!
What happens when I suggest a phrase?
Suggested phrases are thoroughly reviewed and sorted into two categories:
Phrases that enhance the program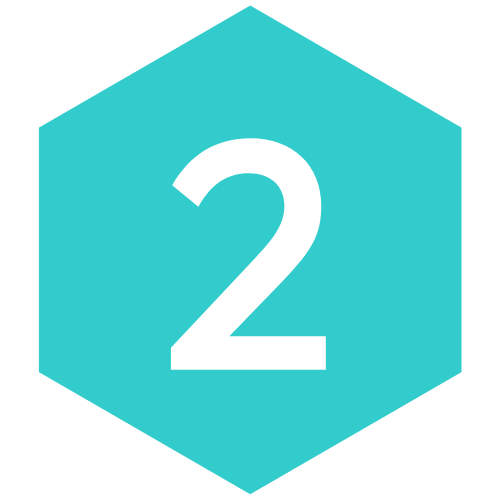 Other phrases
For the first category, it's important that the suggested phrase is added to the most ideal place in our proven roadmap. We want to be sure that the phrase is where it will enhance our powerful language experience for you.
There are three places we add suggested phrases:
This means that the phrase might not go where you suggested it. Do note, any additional phrases added to a challenge or phrasebook will also be available digitally to families who already own the challenge or phrasebook, so you won't miss anything!
Challenge
We actually add very few phrases to challenges because only foundational phrases that enhance the roadmap belong here. This is because we do not bloat the program and slow down the enhanced learning experience. Phrases that you can easily add into your life after working through a given challenge are added to the box's bonus book instead. These books are sorted by box and challenge so you can work through them as you revisit challenges.
Bonus Book
Bonus books are digital books that TalkBox.Mom families receive in the Companion App after working through their box the first time. The first version of bonus books will be released as each TalkBox.Mom program is updated with suggested phrases in this current round. All TalkBox.Mom families will be notified when a bonus book is available for a box they own—if they have completed the box the first time through.
Phrasebook
Phrases that fit the fluency approach of the phrasebook—find and replace phrases—are added digitally to the phrasebook in their coordinating section. Sometimes a new section with suggested phrases is created digitally in the phrasebook for all families to access.
This applies to other guides like the Homeschool Phrases as well.
Other Phrases
Most phrases that are not added to our roadmap are already included in the program. Phrases that don't enhance the learning experience or are not usable by other families are also not added to the TalkBox.Mom program.
Note that some phrases may seem different in English, but as they convey the same meaning as another existing phrase in the program, we don't add them because there is no relevant equivalent alternative in other languages.
How do I know what decision was made for my suggestion?
After reviewing and sorting all submitted phrases in a current round, we will notify you by email about the decision made for your suggestion(s).
If your phrase already exists in the program, we will let you know where you can find it.
If your phrase is approved to be added to our roadmap, we will provide you with the relevant details on where and how it will be integrated. You can track its progress through the roadmap below.
How do I suggest a phrase?
Suggested phrases can be submitted only during specific times and for a particular box, challenge, or phrasebook. This allows us to really focus our efforts on improving the TalkBox.Mom Experience in the most effective way possible.
When a phrase suggestion round is opened, families who own the specific box or phrasebook will receive an invitation email that includes a link for submitting phrase suggestions. The page will remain open for a few days. If you're eligible to participate, you'll receive reminders before the phrase suggestion round opens, when it opens, and before it closes so that you don't miss out.
You can also check the status of current phrase suggestion rounds on this page. If you own the box or phrasebook for the current phrase suggestion round listed below but didn't receive an invitation email, please contact support@talkbox.mom to get the submission link.
How do I know when new phrases will be released?
You can track the status of the current phrase suggestion round below. We will keep you updated as suggested phrases are moved through each development stage. Once a new batch of phrases is released, you can access the complete list of newly added phrases for a challenge or phrasebook on this page: talkbox.mom/suggested-phrase-directory
The Phrase Suggestion Round is closed.

We are currently reviewing suggested phrases.