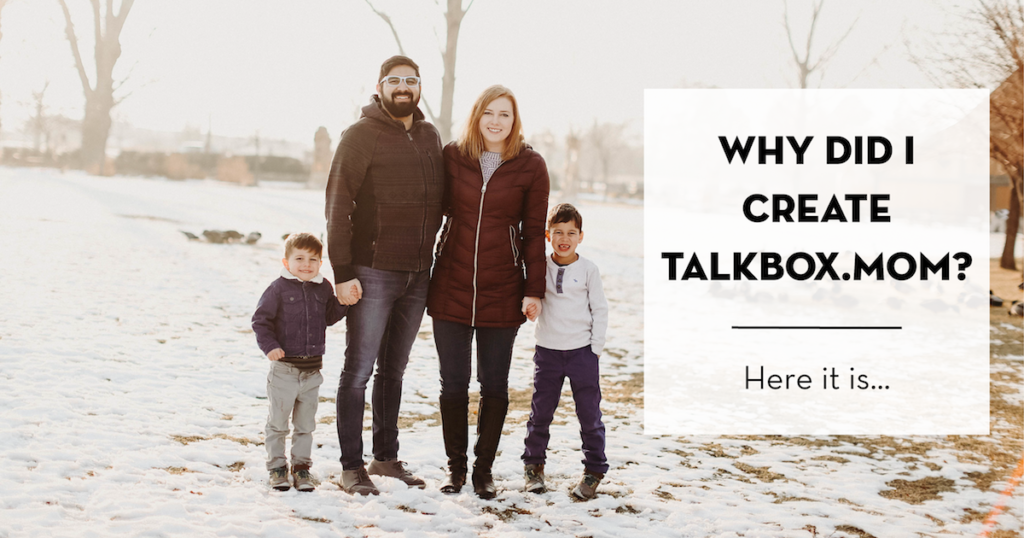 When I was working remotely in Germany, I met so many families that lived on or near a U.S. army base near our Airbnb. The surprising thing was that they'd all lived there for a couple of years, and still couldn't speak German.
They were all so disappointed by this—and it wasn't for lack of trying. They downloaded all the apps, grabbed the typical programs… but nothing really seemed to stick.
One day, I got into a conversation with a nice couple named Heather and Brad and their sweet family of kids with ages spanning from 14 to 2.
Before they took this post, they envisioned their whole family speaking German and having the biggest adventure of their lives.
But after studying for years while in Germany, they were frustrated and felt like language-learning failures.
The amount of time they were putting in wasn't giving them the progress they thought they should have.
The words/phrases they were learning weren't even applicable to everyday life. What five-year-old needs to ask where their apartment is? Five-year-olds don't own apartments! And neither did Heather and Brad.
And when they saw how well our entire family spoke German, they wanted to start talking how we did.
But I had nothing to give them to get started.
This really tore me up inside because I knew they COULD pass up YEARS of trying to learn the language if they did what we were doing.
So I created TalkBox.Mom to not just help them but to help every family that actually wants to talk in a foreign language.
Our goal at TalkBox.Mom is life-changing results.
We aren't here to help people check a box for a foreign language requirement.
We are here to do so much more.
We are here to help your family start talking in a foreign language the same exact day you start and move very far down the path towards fluency.
Why?
If you and your family can actually USE a language, you'll be able to do more good in the world, connect with other cultures as you travel, and expand your work and educational opportunities.
This means the world to us.
For this next year and decade, we're focusing on elevating, encouraging, inspiring, and guiding you to reach your language goals through our blog.
You can expect:
+ a short blog post Wednesday mornings,
+ surprise printables scattered throughout the year, and
+ a ton of support and inspiration because you are not in this alone!
I know you're here because you have a beautiful vision of your family all speaking in a foreign language.
And that's the vision we want to help you realize.
We've got you! We're here to serve you! And help your language dreams come true!
If you haven't taken our language challenge where you and your kids start talking in and understanding a foreign language in seven minutes, you should totally start it here!
Here's to ramping up to the New Year and realizing the most important goals in your family members' lives.
xo,
Adelaide
Founder of TalkBox.Mom